Our Project Portfolio
Whether it's a multi-million-dollar resort project or a single-family home; no project is too large (or too small) for CBS Bahamas.
---
We have an extensive list of clients, and our project portfolio is impressive. Many of the most well-known Bahamian establishments have trusted CBS Bahamas to supply and install their architectural products- and you should too.
We're here to help you #buildbeautiful. Browse the photos below that showcase our prior projects & completed jobs.
Our aluminum projects effortlessly blend style and strength, adding a modern twist to durability with precision and innovation.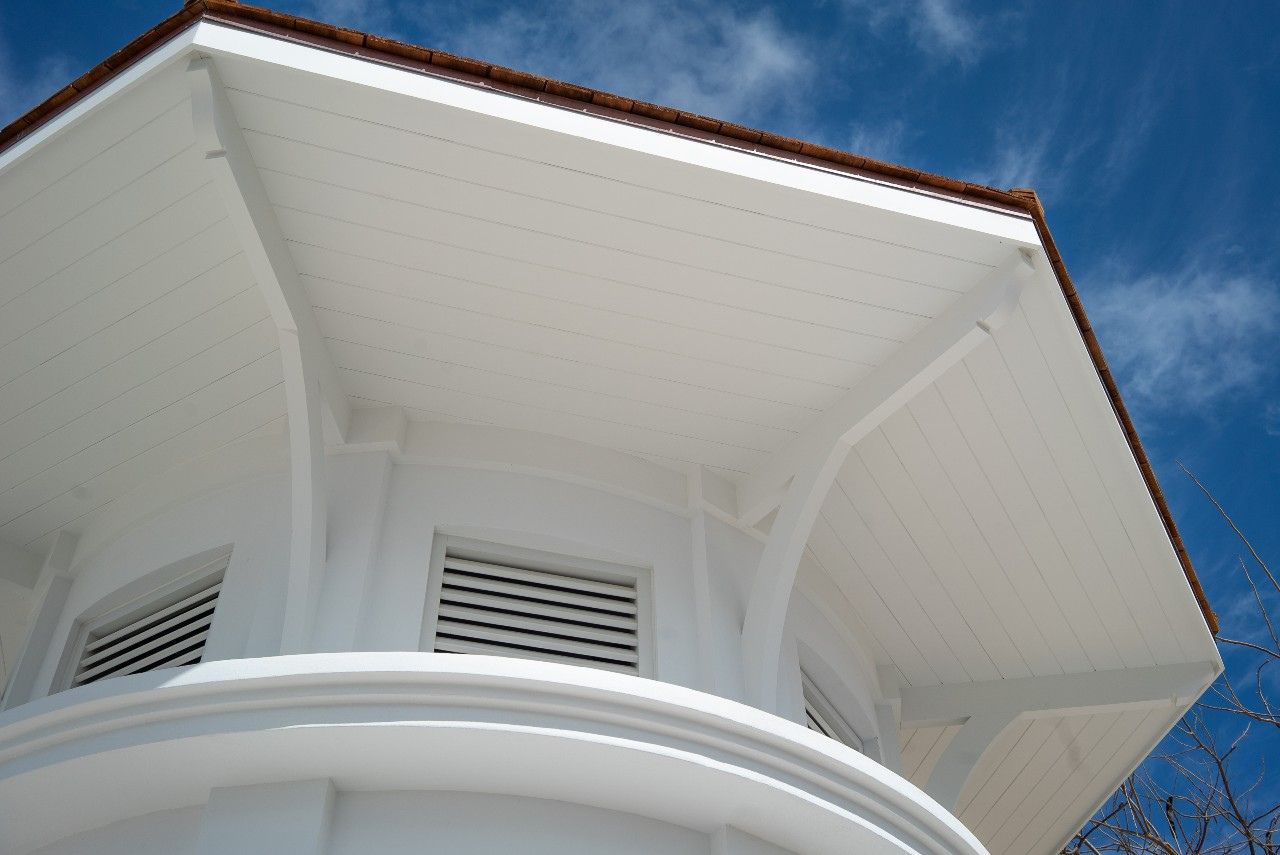 Explore a selection of our collaborative projects alongside our Bahamian sister company, Alumium Fabricators Ltd.
C. R. Laurence is the industry's leading full-service provider of architectural metals and glass fittings.
Whether it's movie theaters, banks, or anything in between, our commercial projects are bound to leave a lasting impression.
Curtain walls elegantly marry glass and function, revolutionizing both the aesthetic appeal and energy efficiency of modern buildings.
Our doors combine style, security, and effortless functionality; unlocking possibilities for every building.
Eastern Metal Supply is a first class supplier of aluminum. We are proud to partner with them to bring their products to The Bahamas.
Our glass solutions redefine light and elegance; unlocking boundless possibilities for architectural brilliance in every setting.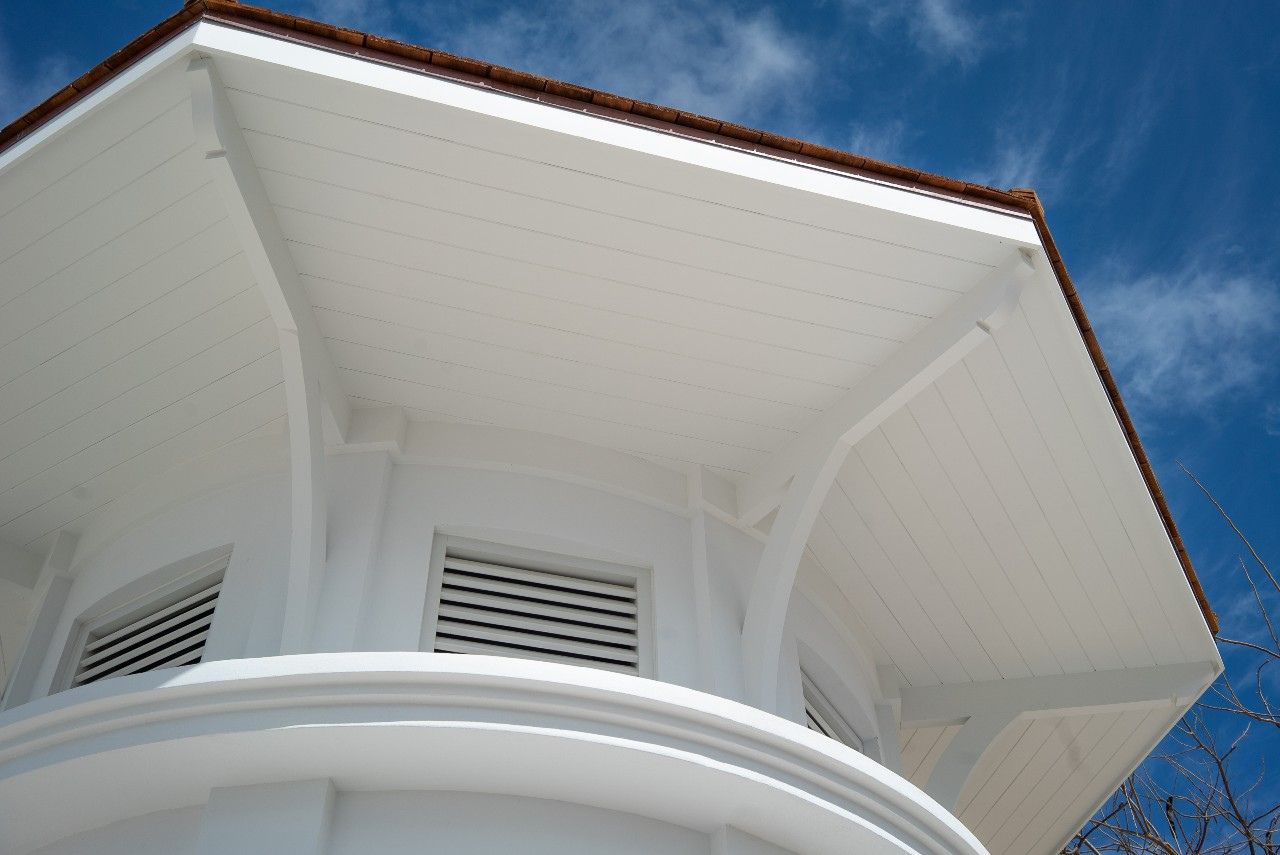 Louvers balance aesthetics and airflow with their dynamic presence, adding both visual intrigue and functional grace to architectural spaces.
Elevate your architectural landscape with our railing systems, where safety intertwines seamlessly with design elegance.
In The Bahamas, shutters are a natural companion to windows, offering both elevated looks and essential protection for your space.
Our storefront doors redefine entryways, seamlessly integrating style and utility without compromise.
Our sunshades blend design and function, providing you with what you need without compromising looks.
A clear vision of style, our captivating window designs elevate both the interior and exterior of a building.
---
Taste, Elegance & Style.
These are the qualities you can expect from CBS Bahamas' selection of products.
It is the mission of CBS Bahamas to provide access to quality products at a fantastic value, while also offering superb customer service to our consumers. CBS Bahamas strives to be the one-stop-shop for the home improvement and building needs of the Bahamian public; both for the commercial and residential markets. It is our mission to always exceed customer expectations.